About Franklin, Tennessee
Franklin, Tennessee really is the best of "old & new" lifestyles: small-town coziness and hip sophistication.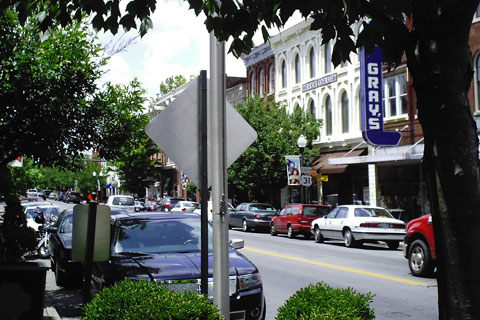 From our Antebellum plantations and Victorian homes in the downtown area to our trendy locally-owned restaurants and shopping on Main Street, you are sure to find something right up your alley. Franklin is well-represented with five members of Nashville's Original, 55 South, Noshville, Puckett's Grocery & Restaurant, Red Pony and Sol. Franklin also has the more modern Cool Springs area featuring the Cool Springs Galleria as well as major national restaurants, stores, and services. Cool Springs is also a business mecca with many Fortune 500 companies located there.

Franklin, Tennessee was founded in 1799 and named after Benjamin Franklin who was a good friend of Dr. Hugh Williamson, who was a member of the Continental Congress and the namesake for Williamson County. Franklin was a very small and peaceful town until the Civil War. The Battle of Franklin was one of the bloodiest battles of the entire war. It resulted in over 8000 casualties and turned the majority of the buildings and private homes into hospitals. Many of these sites can be seen on The Ghost Tour. The area was occupied by Union Troops for almost three years. History buffs come to visit the site of the battle, Carnton Plantation which is the setting of Widow of the South and the Carter House.

Downtown Franklin is well known for its annual festivals and parades including:


The Main Street Festival in early Spring
Fourth of July festivities
PumpkinFest in October
Veterans Day Parade in November
Dickens of a Christmas in December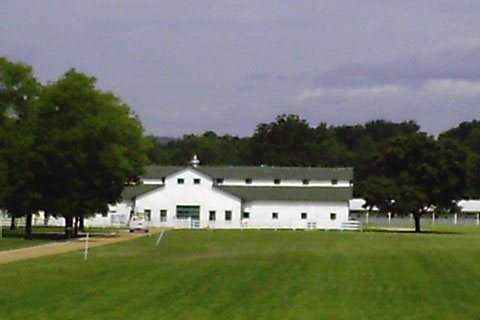 Join us anytime for the best in Southern Hospitality!